We pride ourselves to develop long-term relationship with ours clients, thanks to tailor-made assignments, and an unparalleled network. We offer operating expertise, market intelligence, and track record in international hotel and hospitality real estate advisory, throughout the life cycle of hotel investments.
Benefiting from 35 years' experience in the hotel and hospitality real estate industry, we have developed a broad expertise in Hotel Transactions, Valuations, Projet Development, Asset Management and Financing Advisory, in over 30 countries.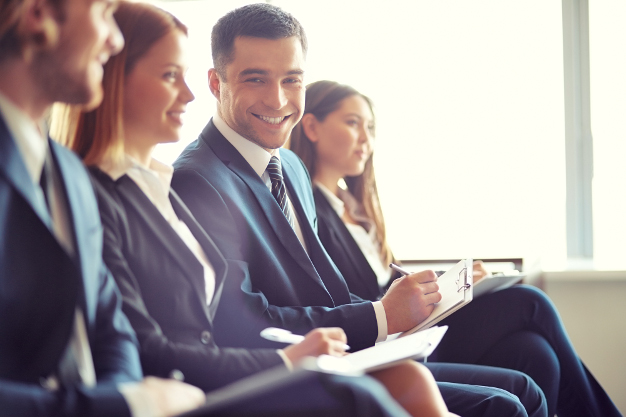 Our services are based on:
Our extensive knowledge of the global hotel markets


Our strong network of hotel groups, institutional investors, property companies, developers, sovereign wealth funds, private equity firms, high net worth individuals


Our international experience in appraising, branding and selling assets


Our full commitment to the interest of our clients


In addition to all the major European gateway cities, our team has been active in the USA, Canada, North Africa and the Middle-East.
We have a diverse range of customers, from many countries, and they all have a common goal; to grow their business and make it a success.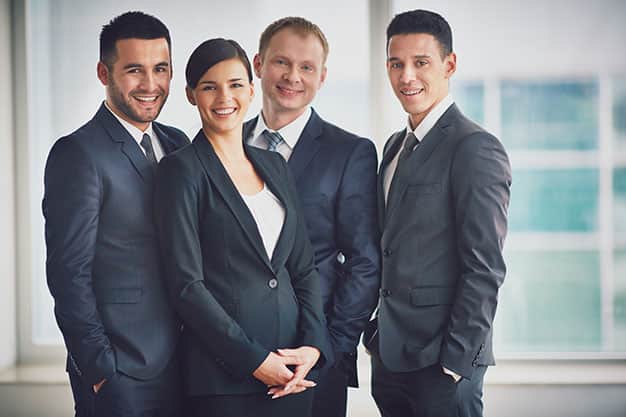 Credibility
Benefitting from a strong network, and developing up-to-date market intelligence tools, our advice is in line with market dynamics.
Commitment
FUNDOTEL shall be implied in each step of the instruction. Meeting your objectives and timeframes is key to our mission.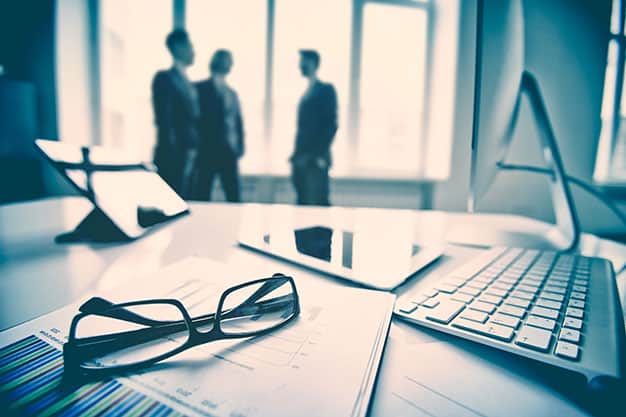 Compliance
Providing high quality material and individualized support to our clients and business partners is essential to exceed our clients' expectations.


Development in France
Fundotel is in charge of the rollout of German chain MEININGER Hotels in France.
MEININGER is a unique hotel product that combines the comfort and safety of an international budget hotel with hostel like facilities.
The first MEININGER Hotels opened in Paris Porte de Vincennes in 2019. Since then, three additional hotels have been developed in Lyon, Bordeaux and Marseille. In total, more than 780 rooms have been created in France under the MEININGER brand.