We ensure that all aspects of hotel operations are fully covered in order to maximize the return on investment of our clients. Our hotel asset management services are specifically designed for the benefit of hotel investors and owners who do not benefit from an in-house expertise in hotel operations.
To reveal hidden potential of an asset through selected investments, we develop a full Asset Management Plan, which embodies our clients' objectives and defines an exit strategy for the asset.
Acting on behalf of a hotel owner, we make sure that all facets of hotel operations are optimized from the selection right operator to the CAPEX plan. We apply turnaround solutions to challenging assets and advise on portfolio arbitrage.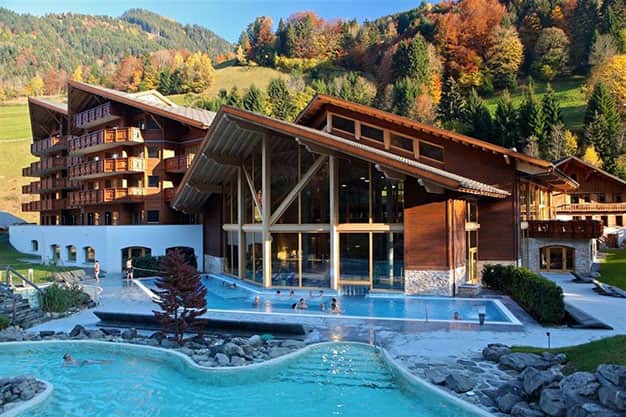 Our approach
The scope of our asset management services includes but is not limited to the following tasks:
Operational and financial performance monitoring
Review of properties operational and financial  statements
Comparison of actual performances versus budget
Competitive analysis, benchmark selected properties
Assessment of operational efficiency (cost and revenue)
Analysis of sales and marketing activity
Analysis of competitive environment
Scan local hotel market Key Performance Indicators
Identify key demand generators by market
Track supply evolution
Record competitors' refurbishment and expansion plans
Analyze all pricing and distribution activity at competitor properties
Capital Expenditure Reviews
Highlight of capital expenditure priorities :

CAPEX necessary to maintain market position
CAPEX suggested to improve market position

Analysis of investments costs and returns
Operator/Franchisor Oversight
Initial selection of adequate management/franchise company
Compare ongoing performance and contractual compliance
Examine all charges for contractual compliance
Evaluate system performance and company's strengths and weaknesses